It was time for Rachael and Nathan Johnson to make a change. After 17 years of marriage, they elected to leave behind their corporate jobs in the Tampa, Fla. area and place their worldly belongings in ayellow Penske truck, en route to a new life with their large rescue dogs, Peanut Butter Brickle and Digby Pancake.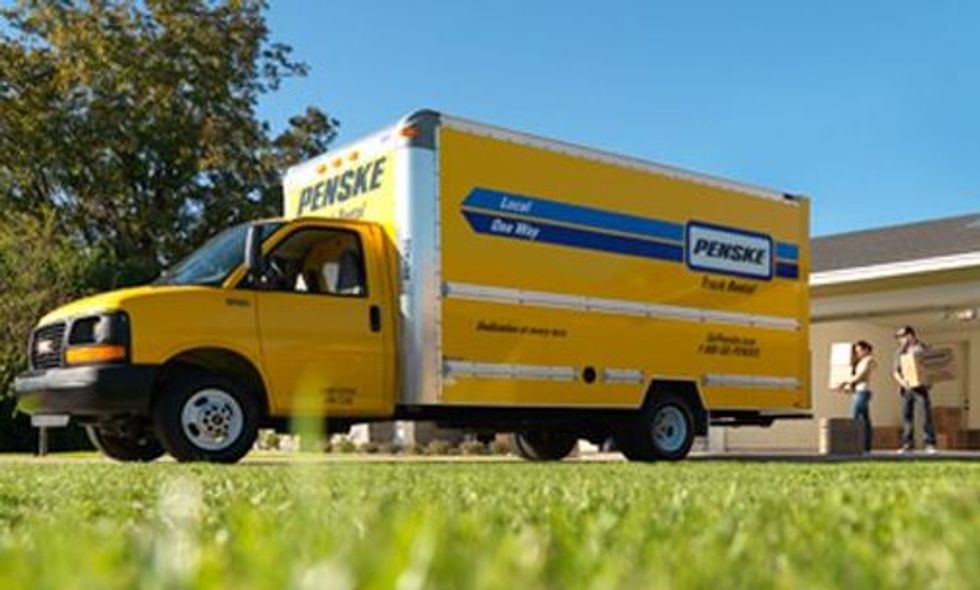 You're moving to a new home, and you need to rent a truck. Between organizing, packing and finalizing everything for your move, the last thing you're probably thinking about is making sure your personal insurance company covers the rental truck you'll be driving and your belongings.
Do-it-yourself movers sometimes don't realize that most personal insurance companies don't cover a rental truck, so getting rental insurance should be one of the most important items on your moving checklist.
As a parent, you're excited to move your family to a new town to experience new opportunities, but your children may have mixed emotions.
Rising fuel prices for gasoline and diesel have made consumer and commercial trucks easy targets for crooks looking to steal fuel. One recent media report from Hickory, N.C. noted that over 400 gallons of gas, valued at nearly $2,000, were pilfered from the parked trucks of area businesses.
As Earth Day 2011 approaches, Penske Truck Leasing,Penske Truck Rental and Penske Logistics encourage everyone in the transportation and logistics sectors to consider joining the EPA's SmartWay Transport Partnership to help further reduce fuel consumption needs and emissions.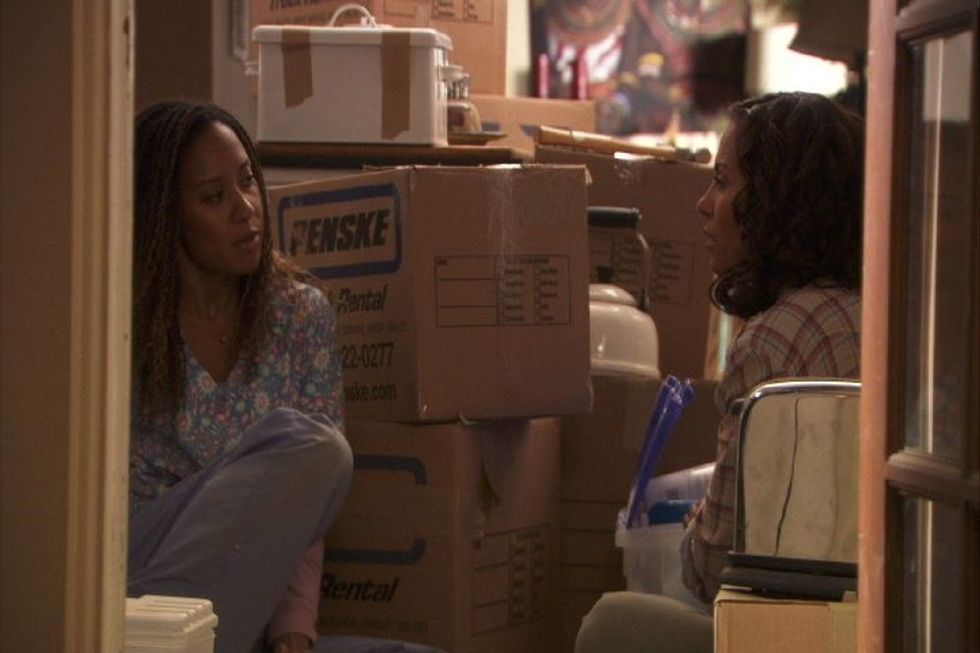 A touching and character-driven independent film that tackles the difficulty of dealing with cancer is receiving plenty of buzz.
"I Will Follow" was distributed via a limited theatrical release by the African-American Film Festival Releasing Movement. It stars Salli Richardson-Whitfield, Omari Hardwick, Michole White and Dijon Talton, who collectively have appeared in film and on television. Richardson-Whitfield boasts film credits from "I Am Legend" with Will Smith and "Antwone Fisher" with Denzel Washington.
By definition,preventive maintenance is the process of proactively performing services on a vehicle in an effort to detect problems in advance. A preventive maintenance program is a series of services performed throughout the vehicle's lifecycle according to a time-based or predictive schedule.
Completing a Driver Vehicle Inspection Report (DVIR) is part of the Federal Motor Carrier Safety Administration'sCompliance Safety Accountability (CSA) program. Under these guidelines, drivers receive points for any regulation not followed under the Vehicle Maintenance Violations.
Penske Truck Leasing will once again be an exhibitor at the 2011 National Private Truck Council (NPTC)Annual Education Management Conference & Exhibition from April 17-19 in Cincinnati, Ohio. It will take place at the Duke Energy Convention Center and Hilton Netherland Plaza Hotel.
As reported earlier this evening by The Wall Street Journal, Penske Truck Rental and The Home Depot confirmed they intend to expand their existing truck rental pilot program that started last year.
Loading posts...